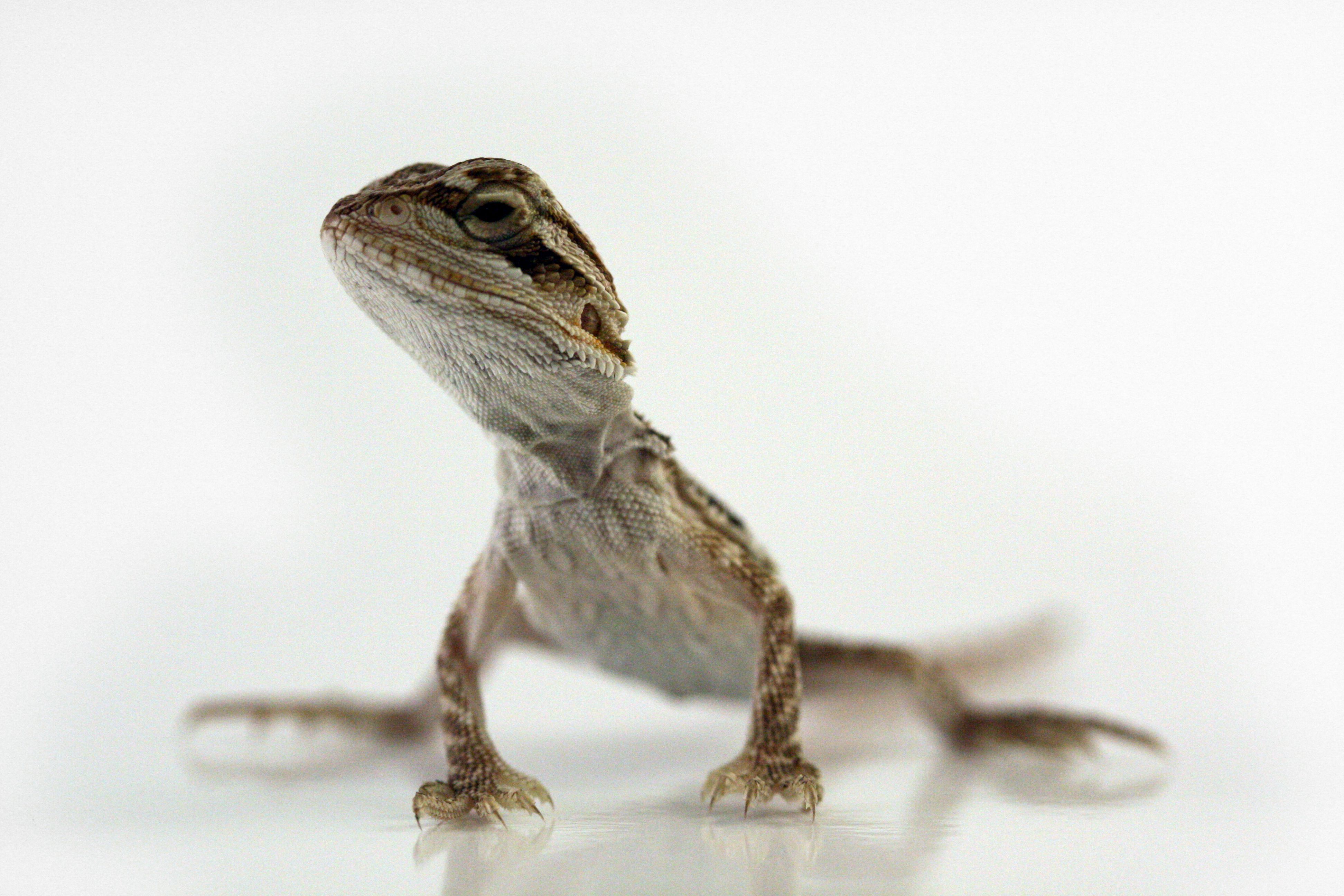 This event is designed for people looking for a new reptile friend to bring home!
There is a fee per ticket since we can only have limited amount of people here and we want to ensure that attendees are committed to adopting a new friend.
Please only 2 attendees per family to ensure we do not get too full at each session.

If you decide to adopt, the ticket FEE WILL GO TOWARDS YOUR ADOPTION. If you decide not to adopt, it will be a donation to PHS so we can provide care for these animals. 
How it will work:
-Each timeslot will have a different set of animals available: 9am 12pm and 3pm

-Animals include:
Ball pythons

Adult Bearded Dragons

Leopard geckos

various sizes of Red Eared Sliders

Red Tail Boas

various snakes

various lizards

Small Tortoises
-Each animal has an adoption fee of $65 or more, depending on the species and size.
-Staff will assist you in picking out the best reptile friend for your family.
-We will have a limited amount of used reptile equipment that can be purchased with your adoption.
-Staff will lead you to the Venom Room for this event but we will not be running tours of the facility for adoption event attendees.