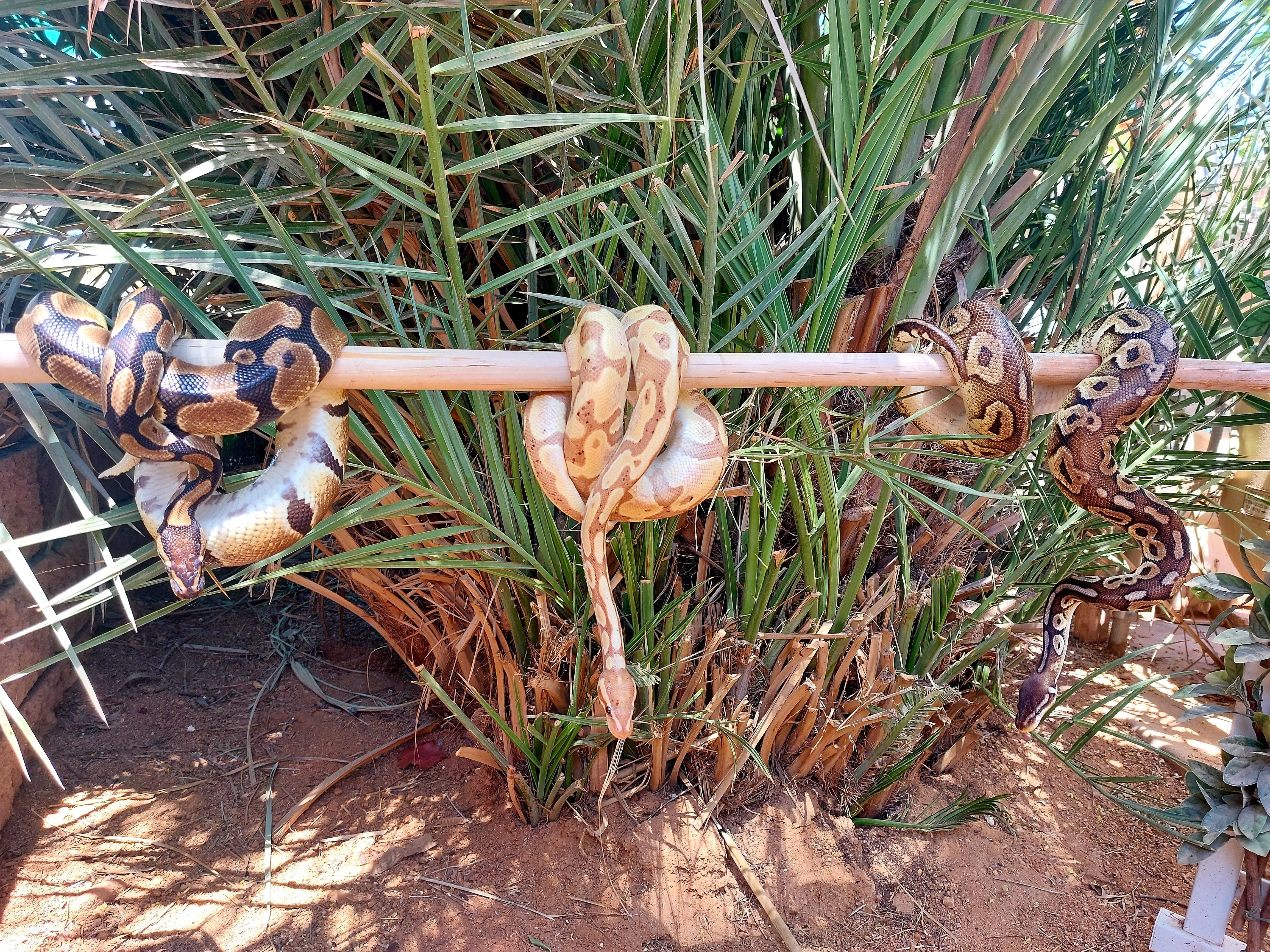 Ages: Our staff will adjust the content and curriculum to meet the students' needs, no matter the age!
Duration: 1 Hour
Price: $225 (extra fees may apply)
Animals: Bearded Dragon, Leopard Gecko, 2 Snakes, a Tortoise 
Description: 
Students will learn the natural history of reptiles as well as how to properly take care of a reptile. Learn what different reptiles need in order to have a comfortable habitat. Learn through an interactive experience the different personalities each species tend to have and how to work with them to make them feel more comfortable around you!