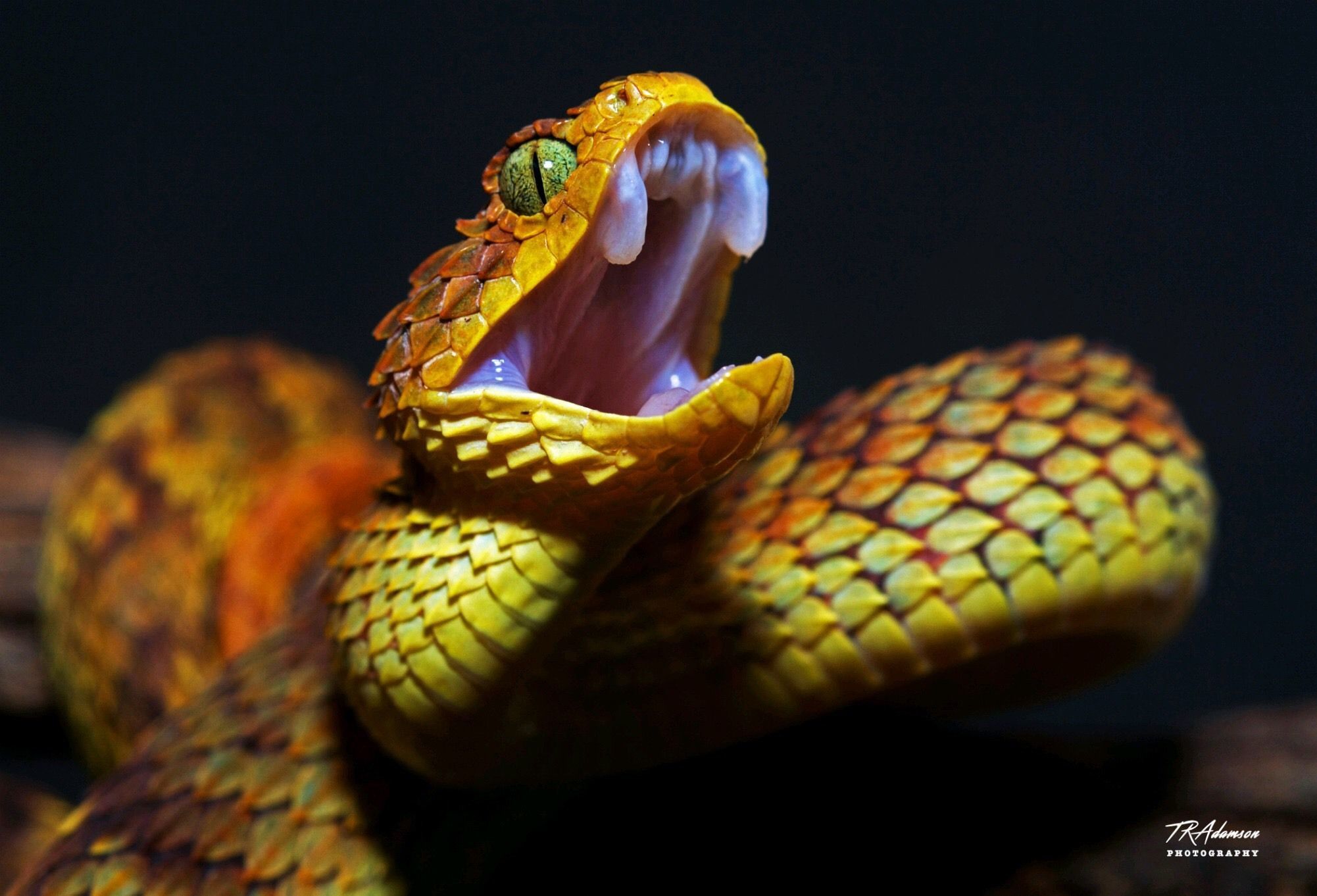 Ages: ALL - Our staff will adjust the content and curriculum to meet the students' needs, no matter the age!
Duration: 1 Hour
Price: $225 (extra fees may apply)
Animals: 2 Venomous snakes, 2 nonvenomous snakes, 1 lizard and one Toad/Frog
Interactions are an essential part of our presentations and will be a part of each one.
Description:
Venom and Poison are completely different! Do you know the difference? Learn why certain animals are poisonous and why some are venomous. How do they use their venom, is it for food or for protection? Learn many different facts about venom and poison through interacting with nonvenomous reptiles in this unique presentation on the various ways reptiles and amphibians use these adaptations to their advantage. 
We will also talk about first aid as well! What not to do and what should you do when you have been bitten.
Contact: Programs@Phoenixherp.com