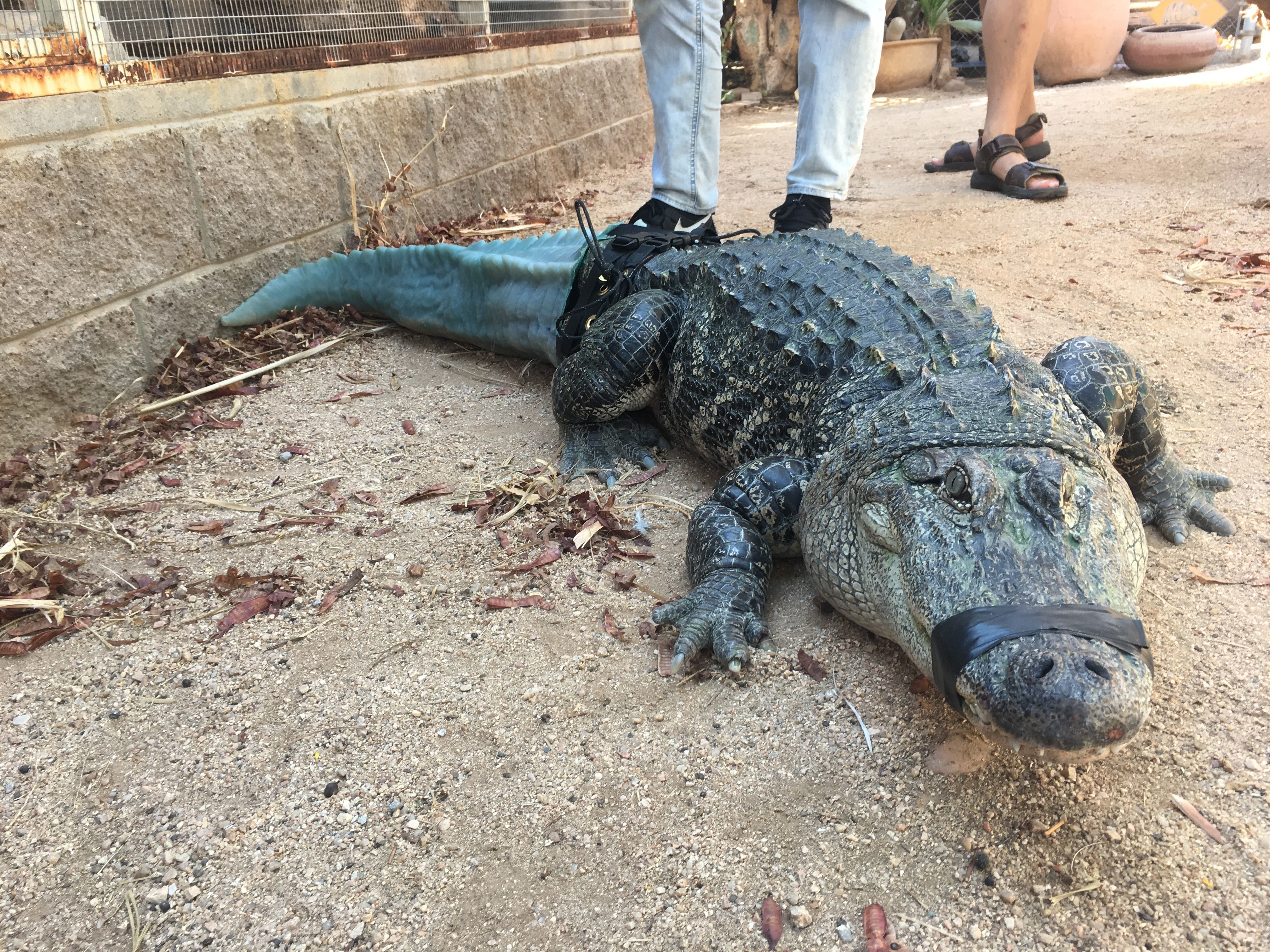 Ages: ALL - Our staff will adjust the content and curriculum to meet the students' needs, no matter the age!
Duration: 1 Hour
Price: $225 (extra fees may apply)
Animals:  an assortment of 4 - 5 animals with various medical needs
Interactions are an essential part of our presentations and will be a part of each one.
Description:
Our Alligator Mr. Stubbs is the first and only alligator in the WORLD with a prosthetic tail! We will bring one of his tails to educate on how it's made and how he uses it. Other than Mr. Stubbs we have many other animals with health needs. We have Tippy the iguana who's missing a leg, we also have snakes with neurological issues and tortoises with deformed shells. Learn how different medical problems can occur through improper care by interacting with an assortment of reptiles with different needs.
Contact: Programs@Phoenixherp.com