Painting Class with Nicole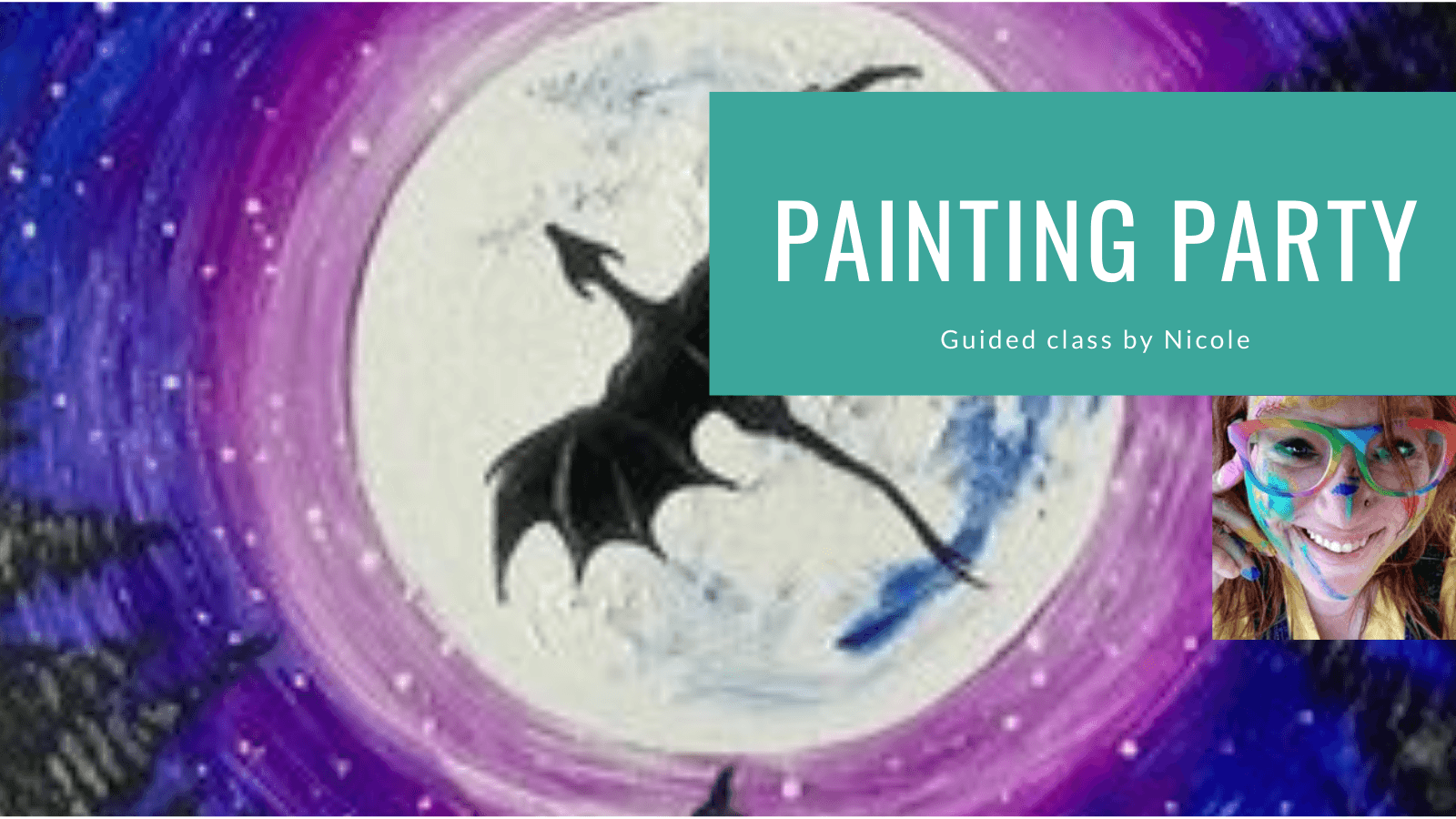 **COVID-19 PRECAUTIONS**
-A mask is REQUIRED inside our buildings and as much as possible outside. We have masks to purchase in the gift shop if needed.
-Groups are limited to 15 or less
THIS IS AN ALL AGES CLASS!
Hi! I'm Nicole. I run this mobile painting class/party business that I championed in 2017. 85 parties under my belt, and every painting is more fun than the last!
What I provide:
- Canvas
- Paint
-A fancy paper plate palette
- Brushes
- Easels
- Instructions!
What YOU should bring: Yourself, Confidence that you'll do your best, An apron or clothes that are okay for paint (I don't intend for you to get painted, but stuff happens! Snacks/drinks/your coolest friends and Witty banter, because I love that.
I can't wait to meet you! This is going to be crazy fun!