Alligators and Adaptations (ages 5-8)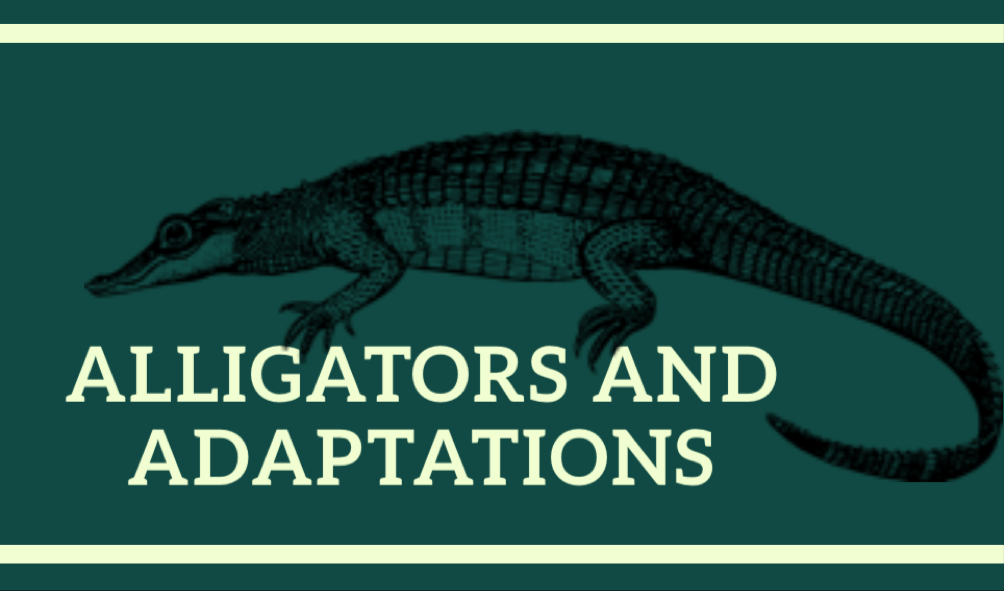 A GUARDIAN MUST BE PRESENT WITH THE CHILD(REN) DURING THE PROGRAM
*Masks are required*
Only 15 people will be allowed to sign up for this program, including parents.
This demonstration is geared towards ages AGES 5 to 8, older/younger are allowed to attend but will require a ticket and we cannot guarantee they will be as engaged as the targeted learners.
Learn about some of our native Arizona wildlife in this hands-on demonstration.
In this program, we focus on the ecological importance and unique adaptations seen in alligators and crocodiles. Students interact with a live gator and croc to better comprehend why animals develop adaptations in order to survive. For example, we teach that osteoderms are hardened, protective scales on the back of crocodilians to help protect them. Students get to actually touch and feel the animal to understand and see up close and personal what adaptations these animals have and how they work to keep the animal alive.
For questions, contact the PHS Conservation Educator: Olivia Bogues olivia@phoenixherp.com 480-513-HERP (4377) ext. 5