Bedtime for Dragons -Book reading and signing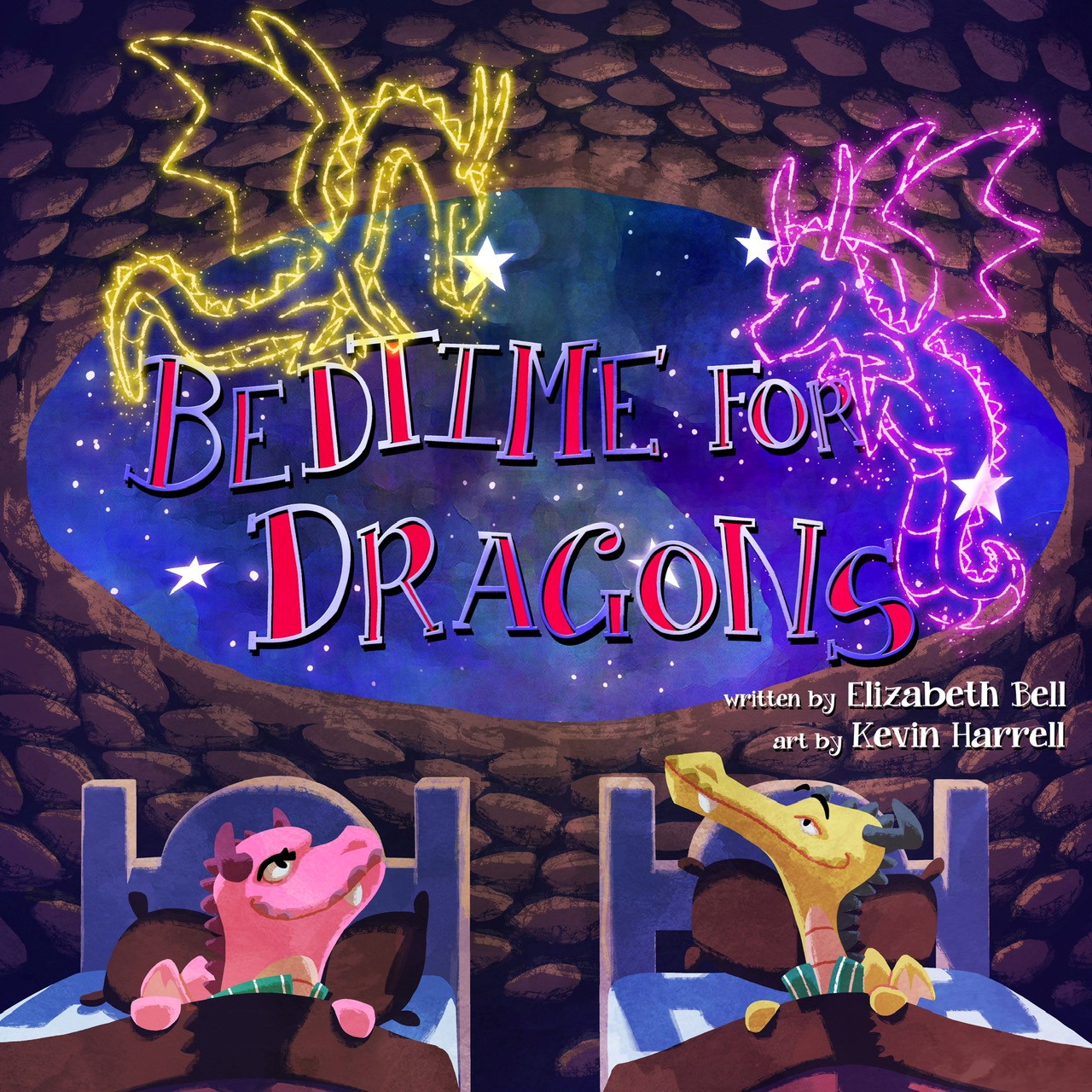 Perfect for kids and families!!
We are so excited to host this book reading done by the lovely Elizabeth Bell! Her book was inspired by her Leopard Gecko, Dragon. We love to support fellow reptile enthusiasts !
Ticketing is done via amount of cars. Please try to carpool since we have limited parking! You must stay with your child throughout the book reading.
Books will be available for $25 and signed by the author for free!
Book Description
Bedtime for Dragons is a bedtime story for children of all ages. Join these brother and sister dragons as they fight knights, fly through the sky, and eat all your favorite snacks. Explore mountains, castles, and parties before Mama Dragon tucks you into bed! Your imagination will be bursting by the time you finish this colorful and engaging story, and drift off to sleep.
About the Author
Elizabeth Bell is a Chicago born writer of short stories, poetry, and children's books. She has been writing since the age of nine. Although a music major in college, she continued to express herself in her free time through the written word, particularly focused on love poems. As her first published work, Bedtime for Dragons is an adventure into her creative writing style. She currently resides in Arizona with her leopard gecko, Dragon, who is the inspiration for this book. Contact: britwalker17@gmail.com