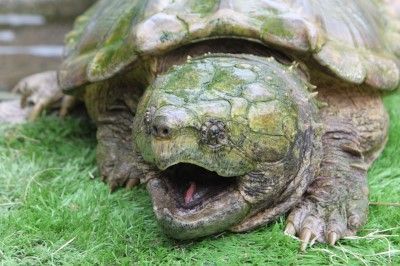 **COVID-19 PRECAUTIONS**
-A mask is REQUIRED inside our buildings and as much as possible outside. We have masks to purchase in the gift shop if needed.
-Groups are limited to 15 or less
-Social distancing is required
This course is designed for adults who either work in an industry where encounters with these animals are possible, law enforcement officials, or a group that wants to gain knowledge and experience with handling common pet trade and/or native animals. This training also includes instruction by experienced herpetologists, hands on experiences with many animals, and helpful feedback on techniques from trained professionals.
Topics include:
- What makes a reptile a reptile and how to identify common species
- Tools of the trade
- Differences between turtles & tortoises
- How to pick up, relocate, or transport multiple types of reptiles
- Native protected animals and the regulations that affect them
- Common pet trade snakes
- Identifying and handling non-venomous snakes
- How to identify a Gila monster and what to do if one is encountered
- Basic care needs of pet reptiles
- What to do and who to call if illegal animals are encountered or suspected
Participants: Minimum of 5 participants (18+ only)
Time: 1 Hour
Cost is $100 per person, with an optional upgrade to include tongs & a bucket. The optional upgrade is an additional $85 and can be set up at the time of registration or at the Animal Handling Course.
Please note: there is a required minimum of five participants. If we do not have this minimum, you will be notified at least 24 hours in advanced and either refunded or your registration transferred to another training session.