Around The World In 8 Herps
Experience a whirlwind journey across the world, focusing on habitats and reptiles from almost every continent on Earth. Using eight live reptiles in this demonstration, students will observe adaptations and the significance of these creatures.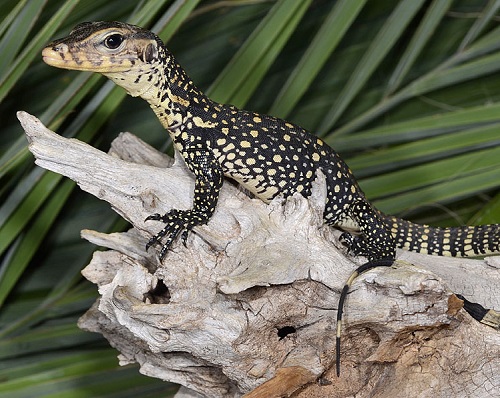 We will discuss differences in habitats, why certain animals live where they do, and fun facts about every animal.  There are venomous animals involved with this demonstration, but they remain in locked display boxes at all times. We believe that these animals help teach valuable information and therefore we incorporate them with the utmost safety.  Animals used for interactions are non-venomous and proven education animals.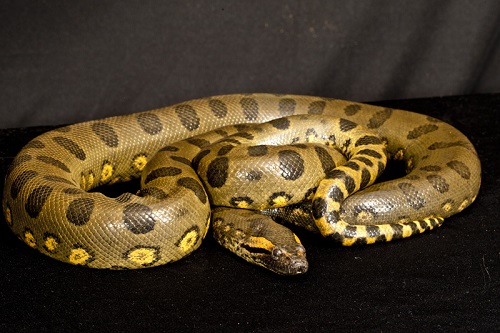 For questions and scheduling requests, contact the PHS Conservation Educator: Olivia Bogues
olivia@phoenixherp.com 
480-513-HERP (4377) ext. 5
Grade Levels: All
Time: 1 hour
Cost: $200 for 1st program, $50 for each extra program