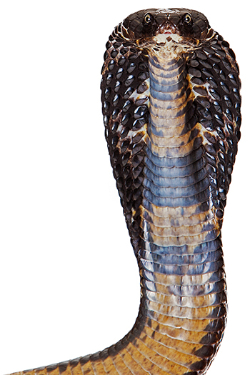 The Phoenix Herpetological Society is a 501(c)(3) non-profit organization and is a statewide facility that includes a surrender facility, education program, summer camps and rescue and rehabilitation.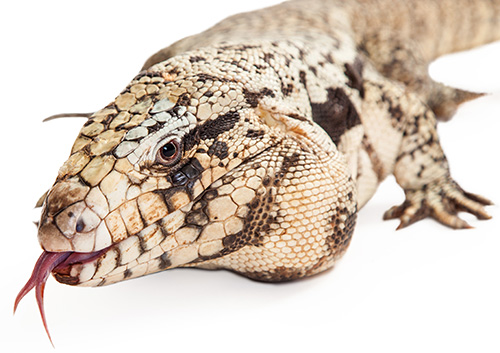 PHS focuses on two specific goals:

Rescue and Rehabilitation
The need for a sanctuary was not only for non-native but native species as well. On average PHS takes in close to 500 animals annually from private pet owners. PHS approached Arizona Game and Fish with a proposal to build a facility for this purpose. Currently PHS is home to over 1,700 animals of which 90% are pet trade type animals. We assist the general public, humane societies, animal welfare leagues, animal control departments,  law enforcement and other organizations across the United States.  For example, PHS assisted the SPCA on a rescue in Texas a few years ago where we picked up 572 animals. Many of these animals were rehabilitated, some were adopted, and many still call PHS home.  Just this year, PHS took in a large adult male alligator, named Stewart, who was rescued in Canada and is planning on participating in the rescue and relocation of 30+ caiman once funds are raised.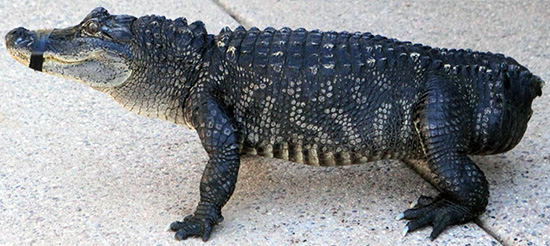 Conservation Education
Conservation begins with education. Our desert (and our planet) is in serious jeopardy. It is imperative to teach our youth the importance each animal plays in our eco-system. Last year the PHS outreach program touched 250,000 people. These were primarily school-aged children and teenagers.